Turn Your Dream Home into Reality with Interior Design Contractors in Naples, FL Today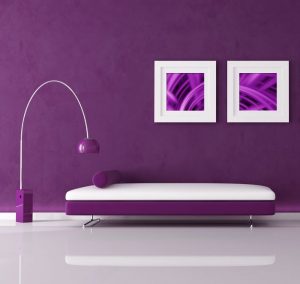 When it comes time to remodeling your home, making sure you're working with expert professionals is the key to a successful project. At the end of the day, the best design won't make the best home. You need a combination of imagination and creation that comes with working with interior design contractors. But how can you be sure you're working with the right professional? Here are a few things to keep in mind when you start your contractor search.
Amazing Showroom
When looking for interior design contractors, it's important to understand exactly how the design aesthetic of such contractors is applied to the homes they work on. By visiting a contractor's showroom, you can get a great idea of their style and how it works into their designs. Trying to hire a contractor without a showroom would be like ordering at a restaurant without a menu.
That's why it's incredibly important to make sure you've seen what a contractor has to offer in every aspect of the home. You'll be working directly with him or her, so it's crucial that your styles and preferences match up. EBL Interiors & Construction offers its clients a beautiful showroom to browse through so that their potential clients can get a better idea of what they can offer.
Incredible Reputation
In today's internet driven world where comments and critiques reign supreme, a contractor's reputation is his or her livelihood. Make sure you find the best interior design contractors in Naples, FL by searching through his or her social media posts as well as the reviews and recommendations on his or her website. If a previous client had an excellent experience with the contractor, they'll want to share it, so make sure you work with someone whose history proves their quality.
Remodeling a home can sometimes seem overwhelming. Keep these tips in mind and start your search for a great home contractor today.
About Author
Abel Abboud