Top Tips for Choosing the Best Oak Worktops in the Brighton Area
on July 25, 2022
No Comments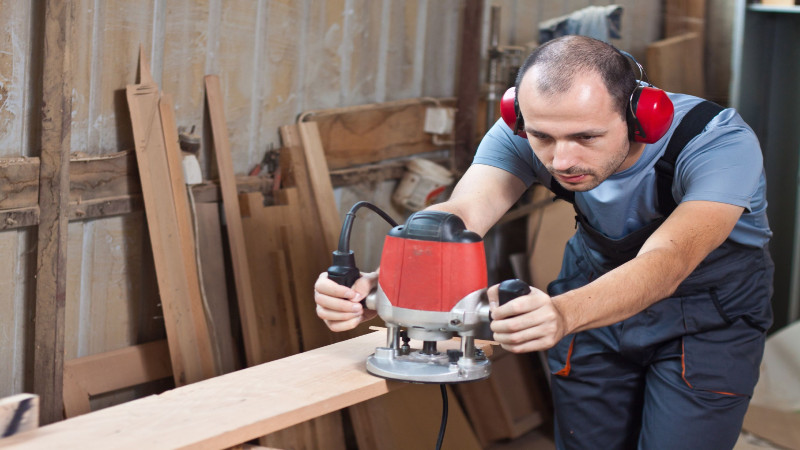 Whether you want to improve the aesthetic appeal of your kitchen, or you are simply looking for durable materials, choosing oak worktops in Brighton is a good choice. In order to get the best products for your home, keep the following tips in mind.
Will Oak Worktops Fit Your Overall Design?
Typically, families have very definite ideas about what type of kitchen they want in their home. For some families, a modern look is important, which means they would need to choose contemporary worktops. Laminate, Quartz or marble are good options for those kitchens, while oak may clash. But if you are interested in a farmhouse or rustic kitchen theme, oak worktops in Brighton may work best.
What Type of Oak Grade Do You Need?
Oak worktops come in four different categories: rustic, natural, select, or prime. Of these, prime is the highest grade and the most expensive. Select is the next highest grade, while natural and rustic grades tend to have higher levels of knots and perceived imperfections. The grade of oak worktop you choose will depend upon your budget and how smooth you prefer your oak surfaces to look.
Can You Handle the Maintenance?
Oak worktops will last for many years, but you will need to put in the effort to maintain them. These worktops typically need to be re-oiled at least twice a year. You may also want to hire someone to take care of any burn marks, scratches, or stains that may arise. For more information, please visit ITimber.