Reasons Why Radon Mitigation Is Important for Homes in Chicago, IL
on August 11, 2022
No Comments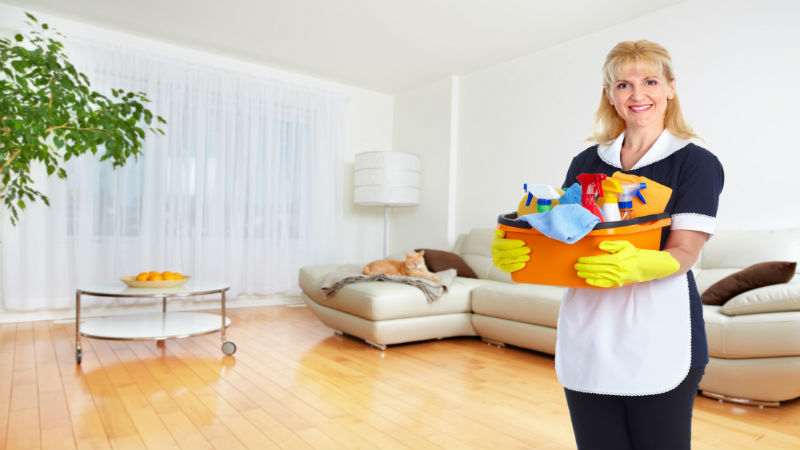 Radon is a harmful gas that occurs naturally and can contribute to the development of lung cancer. Since radon is both odorless and colorless, radon mitigation in Chicago can improve your lifespan and reduce your exposure to toxic gases.
What Do Radon Mitigation Systems Do?
Radon mitigation in Chicago are systems put in place to reduce the level of radon in your home. In addition to radon, these mitigation systems can also reduce or eliminate the presence of gases such as chlorine, methane, and water vapors.
What Type of Radon Mitigation Should You Choose?
Typically, the type of radon mitigation system that you choose will depend upon your building's foundation. For example, if your home sits on a shallow concrete slab, you will typically choose depressurization mitigation designed for sub-slab. In contrast, crawl space homes require sub-membrane systems. Qualified technicians can help you decide which method is best for you.
Radon mitigation systems can either prevent harmful gases from entering the home or can reduce gasses already found in the home. While the EPA recommends prevention as a more effective step, you may need radon elimination systems that remove the gasses if you move into an already infected home.
Who Should Install Radon Mitigation Systems?
In order for the radon mitigation system to work properly, it will need to have an accurate installation. The best way to ensure that the system installation goes well is to hire experienced technicians who are licensed, insured, and experienced. Contact Cabeno Environmental Field Services, LLC today.