Good Questions to Ask Before You Hire Painters in Hillsboro
on February 22, 2019
No Comments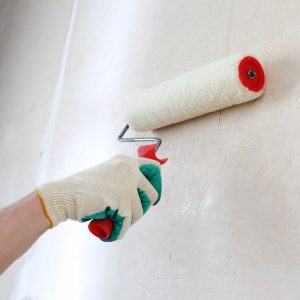 Are you looking to repaint your house? If so, you can do with the services of one of the painting companies in the area. When you work with the right people, the whole process is a breeze. They take care of all the heavy lifting and can guide you through what needs to be done and what preparation needs to be made. They also provide great advice about what color combinations and paint types work best for the space you have in mind. Before you get started with any of the painting contractors you have identified, there are some important questions you can ask to see if they are a good fit.
One of the important pieces of information you need to find out is whether the company offers the type of painting you need. Consider whether you are looking for interior or exterior painting or both. Also, learn about what kinds of paints they use and any additional services they provide. ESP Painting has been providing services in this space for over 20 years. They cater to residential and commercial clients and work with both your interior and exterior surfaces. Additionally, they also offer cabinet painting to restore the look and prolong the life of these wood structures.
Another very important piece of information you need to know concerns the quality of work that the company provides. It's one thing for painting contractors to say they can do a good job, but it's completely different when they can prove it. It is always great to get recommendations or see what previous client testimonials say about them. This way, you can easily choose a company that will work hard for you, and you can be sure you can count on their services.
Like us on Facebook for more information!