Benefits You Gain by Replacing the Countertop in Your Naperville Kitchen
on December 5, 2022
No Comments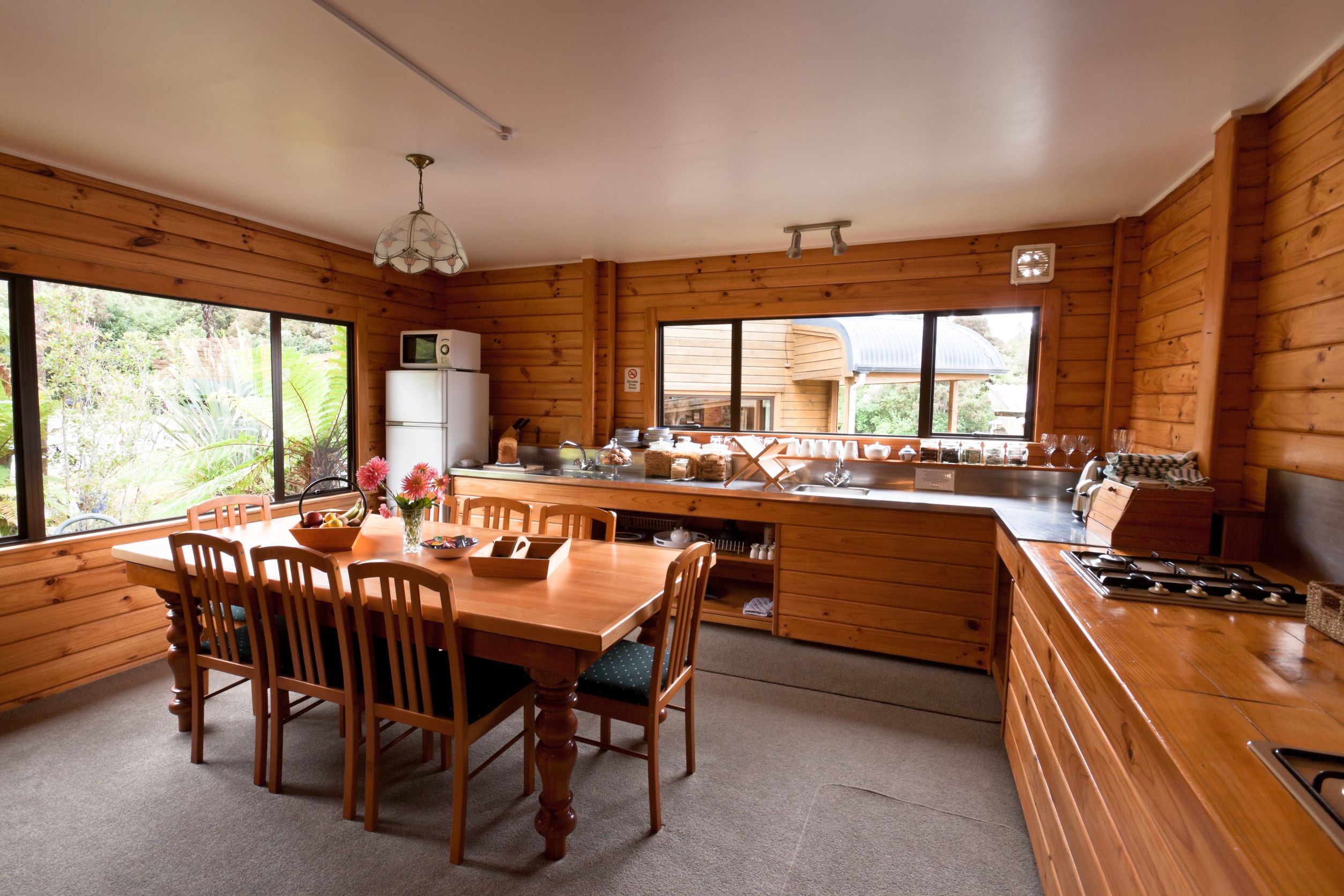 When you are looking for something new to do in your home, there are so many options to choose from. However, one of the easiest and most beneficial is replacing your kitchen countertop in Naperville. There are many reasons why this is so.
Focal Point
When you walk into someone's kitchen, the first thing that you notice tends to be the countertop. This means that you want to keep the counter looking as stunning as possible. If the current countertop looks old or drab, it is probably time to replace it.
Modern Beauty
If your house is like the typical American home, then the kitchen countertop is probably a good 20 years old. These days, modern countertops look so much more beautiful than they did in the past. The main reason for this is that the selection of materials from which the counters are made is much more varied than they have been in the past.
No More Defects or Damage
After a long period of use, the kitchen countertop will naturally have damage to it from chopping, cutting, and other daily use. After replacing your kitchen countertop, you will have a brand-new look to your kitchen that you can be proud of when people enter your home.
Boost Home Value
An easy way to raise the value of your home is to replace your kitchen countertop in Naperville. Potential buyers will love the look of a brand-new counter when they tour your home. Please contact Best Buy Interior Finishes for your options.