Advantages of Installing a Doorbell with a Security Camera
on June 29, 2017
No Comments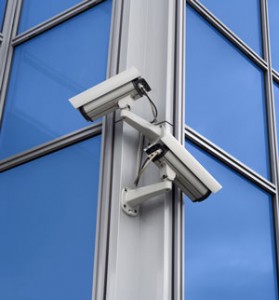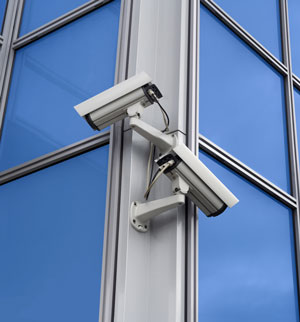 Are you looking for a way to improve the security of your home? If so, you should consider installing a video Wi-Fi doorbell that will let the homeowner know who is at their door. Today, it can be a bit intimidating when someone is at the door when you were not expecting anyone. Whether they are a friend coming for a visit or an unwelcomed guest, a doorbell camera can allow you to see who is at the door before you open it.
Reasons to Install a Wireless Doorbell Camera
A video Wi-Fi doorbell can be connected to a mobile device that will show a picture of who is at the door before even answering.

They have a motion sensor that will be activated when someone nears the door. When motion is detected the camera will immediately snap a picture or start recording the person at the door.

The camera can be controlled by multiple users which is ideal for elderly people living on their own, their children can access the footage to see who is visiting their parent and check on their safety.

Cameras equipped with lenses that cover a large area can make it difficult for anyone to hide from the camera.

Night vision will allow the homeowner to see who is at their door even after the sun goes down.

When equipped with a two-way communication, you can speak with the person without answering the door and from anywhere you are located.
Create a Reliable Security System
With easy to install cameras, you can improve your home's security within a few minutes. iseeBell uses the latest technology available to create reliable products for residential and commercial properties. An affordable camera that will alert the owners via mobile devices when someone is at the door or has entered the property without permission.