Who to Call When You Need Landscape Lighting Design in Orange County
on January 7, 2020
No Comments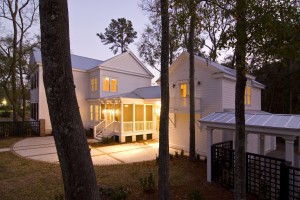 When you want landscape lighting design in Orange County, you want a team that will treat you with respect, integrity, and professionalism. You also want a team that has been in business for a long time.
Who We Are
We are a team of professional lighting landscapers. We offer our customers a variety of lighting options. Some of the types of lighting options our clients have to choose from are as follows.
We have had many satisfied customers since we started our company.
About Us
We have satisfied customers since 1988. Our service area is primarily Orange County in California. But we can service many other parts of Southern California. These different areas we often serve are as follows.
We have been the honored recipient of many awards.
There is much that goes into landscaping design. Some factors to consider are as follows.
If you are looking for landscape lighting design in Orange County, we look forward to serving you. There are several ways you can get in touch with us.  You may also email us. Finally, you might want to visit our website for some more insight into our company and to read reviews.