Reasons You May Need A Different Oakland Janitorial Service
on August 10, 2015
No Comments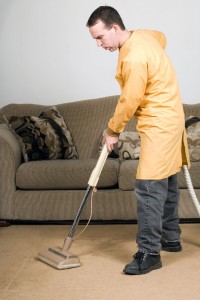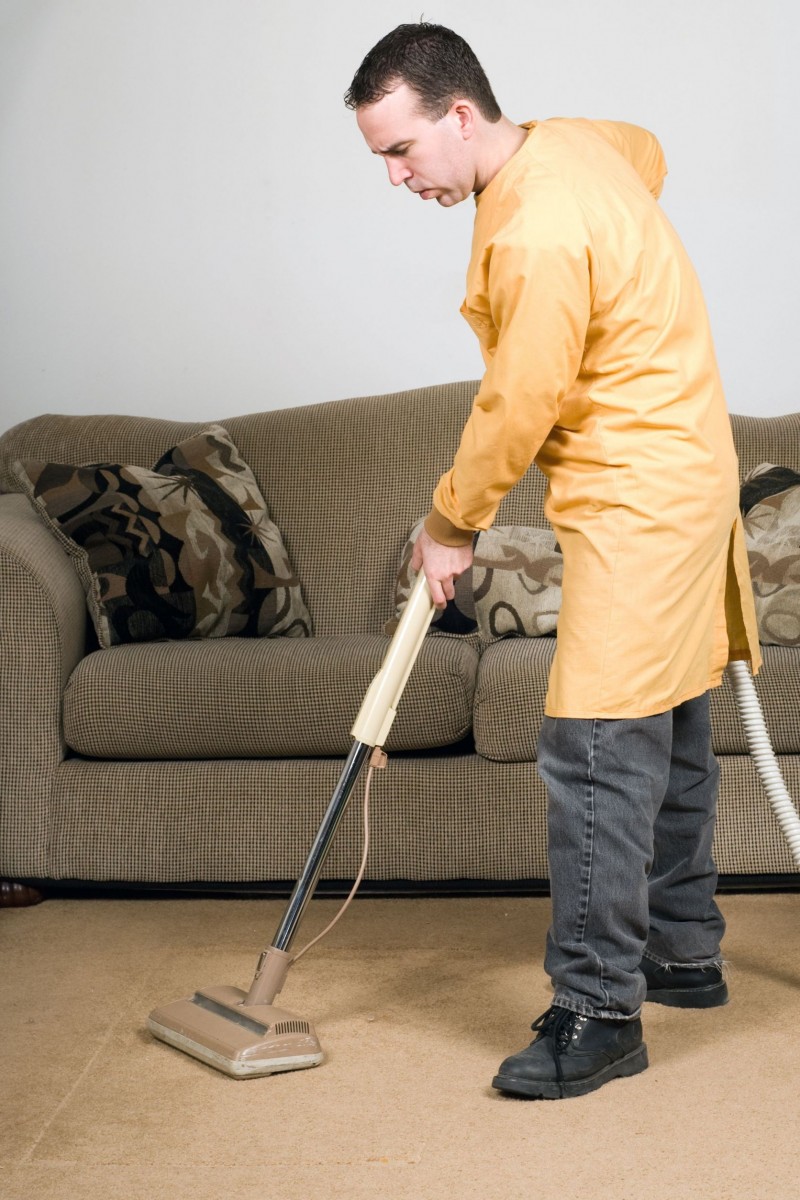 If you own a business in Oakland, you likely have a janitorial service in employ to help keep the area clean for your safety and those of the customers. However, you may find that they aggravate you with various things, making it seem more like a pain than a help. Therefore, you may decide you want to fire that company and hire another one though it may be difficult to know when your old company should go and when you should hire someone else.
Credentials
While you should check credentials before you hire someone, it may have slipped your mind, or they may have been false. It is always nice to continue checking up on the company to ensure they are still acceptable. Calling every few months to ask about insurance, bond information, and licensure may seem tedious, but it could save you a lot of headaches in the future.
No Training/Not Professional
While they likely had training and were hired by you for some reason, they may not have the most current training. Remember that even cleaners have had more technological advances in the last few years and they are still changing. If your service doesn't offer these options, it may be time to seek someone who does.
Unresponsive
Most people sign the contract and don't worry about their cleaning service until the next time to sign. However, there could be problems or emergencies that arise, requiring you to call the company. If they do not call back at all or call too late, this is considered unprofessional, and you have every right to terminate your contract and find someone else.
Inflexible/Inconsistency
Many janitorial companies in Oakland hire multiple cleaners, so you may not get the same group of people each time. If you notice that sometimes you have an immaculately clean office and other times it is poor, you may want to contact them about consistency. If they don't fix the problem, leave and find someone else. You also have the right to flexible cleaning. You may not regularly need the place cleaned from top to bottom and may be interested in a simple wipe-down of everything and a sweep/mop. Make sure they are willing to be flexible with cleaning options to ensure you get the service you need. There are many other companies out there, so you don't have to stick with someone just because they're already there.
Oakland janitorial services should be there to help and do what you require. If they aren't doing so, you may want to hire someone else, such as Maintenance Systems Management, Inc. Click here for info.