How Renovating Your Seattle Kitchen Can Benefit You Now and in the Future
on December 29, 2021
No Comments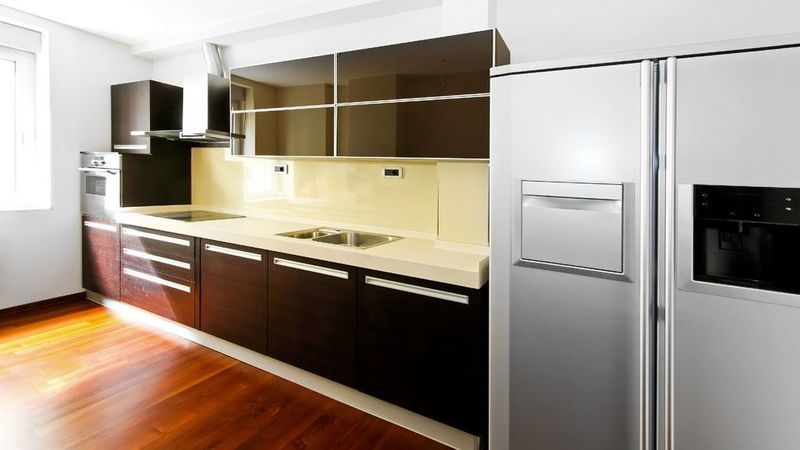 There are immediate benefits associated with a kitchen renovation in Seattle, WA. There are also long-term benefits. Here are a few reasons why renovating your kitchen sooner than later could benefit you now and in the future.
If you update the lighting in your kitchen, you are likely to save money on electricity. This is also the case with appliances that are used in the kitchen. If your appliances are outdated, they are not energy-efficient. Replace these to save money now. Also, consider replacing your dishwasher with one that will save water. You will save money and know you are doing your part to protect the environment.
Doing a kitchen renovation in Seattle, WA, also has the benefit of saving you time while preparing meals. If you use outdated appliances in the kitchen, they will take longer to use. Also, if the kitchen is cramped or has an awkward floor plan, it is likely difficult for you to prepare meals efficiently. After renovating your kitchen, you will know that you are making meals for your family and using your time in the best way possible. There will be increased storage space, more comfort in the kitchen, and a more stylish and modern design to enjoy.
If you are thinking about selling your home in the future, renovating your kitchen now will be beneficial. Doing a kitchen renovation is the best way to get a good return on investment. Also, you will likely sell your house more quickly if you renovate the kitchen. You may be able to sell your home at a higher price.