Create a Stunning Kitchen with Quart Countertops in Plainfield
on December 30, 2021
No Comments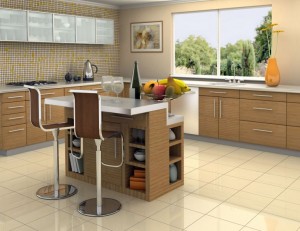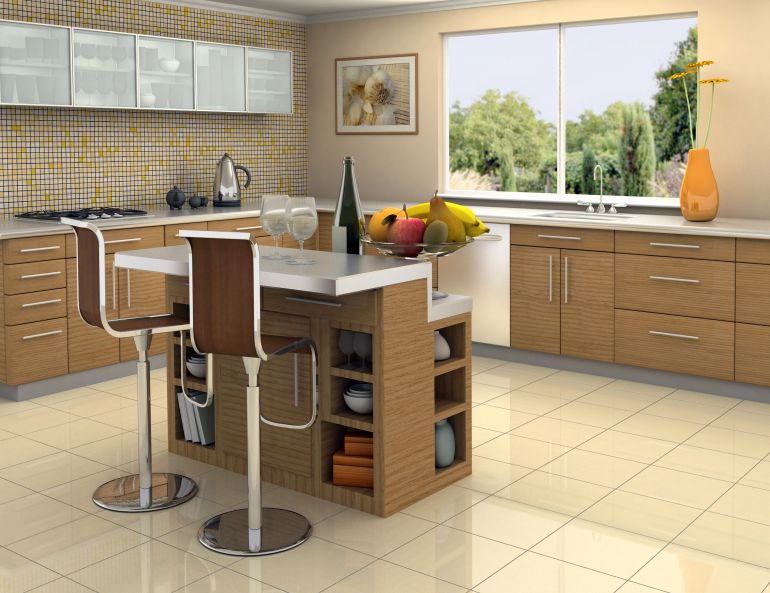 During a kitchen remodel, one feature that may make a significant improvement in the finished design is the countertops. Installing fresh new countertops can pull together the whole design and make or break the functionality of the kitchen. Quartz countertops in Plainfield are an excellent investment to enhance the beauty of the kitchen while also ensuring that it will remain beautiful for a long time.
Quartz countertops are manufactured with a mix of about 94% ground quartz and polyester resin which acts as a binder and a finishing seal that makes the countertop strong and anti-microbial. In the past, this simple mixture, despite its practical benefits, limited quartz manufacturers to an unimpressive product that couldn't rival the vibrancy and beauty of the natural stone. However, today, quartz manufacturers can replicate the look of natural stone by incorporating pigment, recycled glass, and metallic flecks. Now the options for Quartz Countertops in Plainfield are endless, and a custom product can be manufactured and installed for a price comparable to that of natural stone.
Quartz countertops are non-porous and therefore virtually impenetrable to mold, mildew, And microbes. Under normal conditions, quartz countertops require very little main maintenance. You don't need to reseal quartz countertops to keep them in top condition. Washing with soapy water is all that's necessary to maintain its beautiful finish as good as it was new. And quartz countertops can last a lifetime with this very minimal upkeep.
To upgrade your kitchen with Quartz Countertops in Plainfield, Illinois with Best Buy Interior Finishes. Not only will they help you find the perfect quartz countertop for your home, but they'll also get it installed with no hassle. They make the process as easy and simple as possible, so you get fantastic countertops without all the hard work. For more information, visit their website or contact them today.